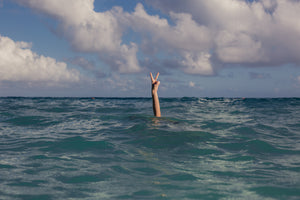 Family owned surf shop on Balboa Island
Balboa Island is a special place, and we are stoked to be a part of this awesome community!
From Arbor to Von Zipper, we pride ourselves in delivering a variety of amazing brands and products.
Whether you grew up surfing the wedge or this is your first time on the island, we have something for you! Next time you're in, challenge the owner Brian to a Tiki Toss-Off!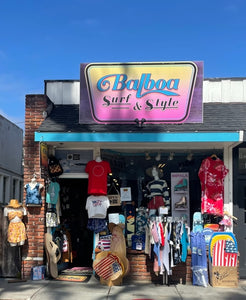 Balboa Surf & Style
At Balboa Surf & Style, we love and appreciate our locals and tourists alike so we morphed into the perfect mix of Surf Shop and Awesome Tourist Destination! 
We focus on amazing customer service, classic brands and superior quality! Whether you're looking for a Balboa Island hoodie or the newest release from Rip Curl or Roxy, we've got you covered!
Our surfboard shaper Cordell Miller has been serving up amazing boards for this community since the early 90's, and we proudly carry Impala Skates and Arbor, Swell & Globe Skateboards.
At BSS, the only thing that will get you moving better than our awesome music is the killer deals on our sale rack!
If you can't make it in person, shop here from our online store and don't forget to check out our Facebook and Instagram for new products and upcoming sales. 
Subscribe to our newsletter!
Promotions, new products and sales. Directly to your inbox.